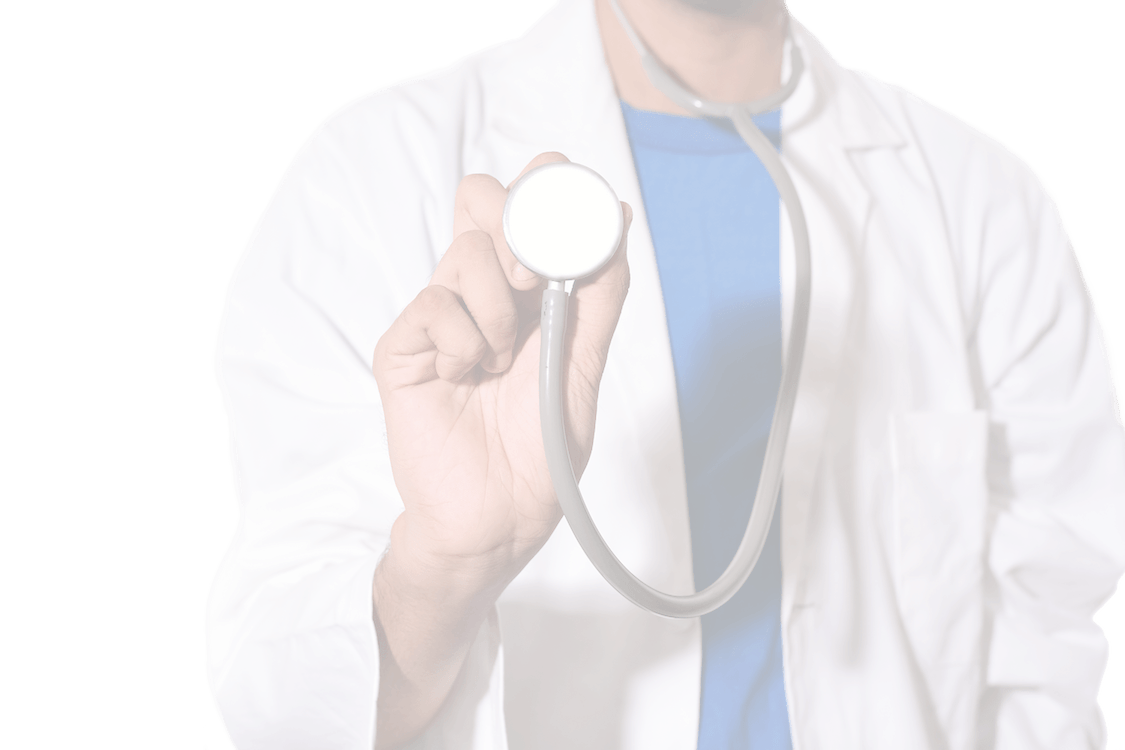 WHEN YOU
NEED A DOCTOR

TO

WALK A MILE

WITH YOU

Milepost Medical provides affordable and convenient primary care medical services. We are a direct primary care clinic located in Houston, Texas. We operate outside of insurance. which allows us to provide medical care in the office, via email, and via phone at a low monthly rate.

Learn More

or Sign Up Today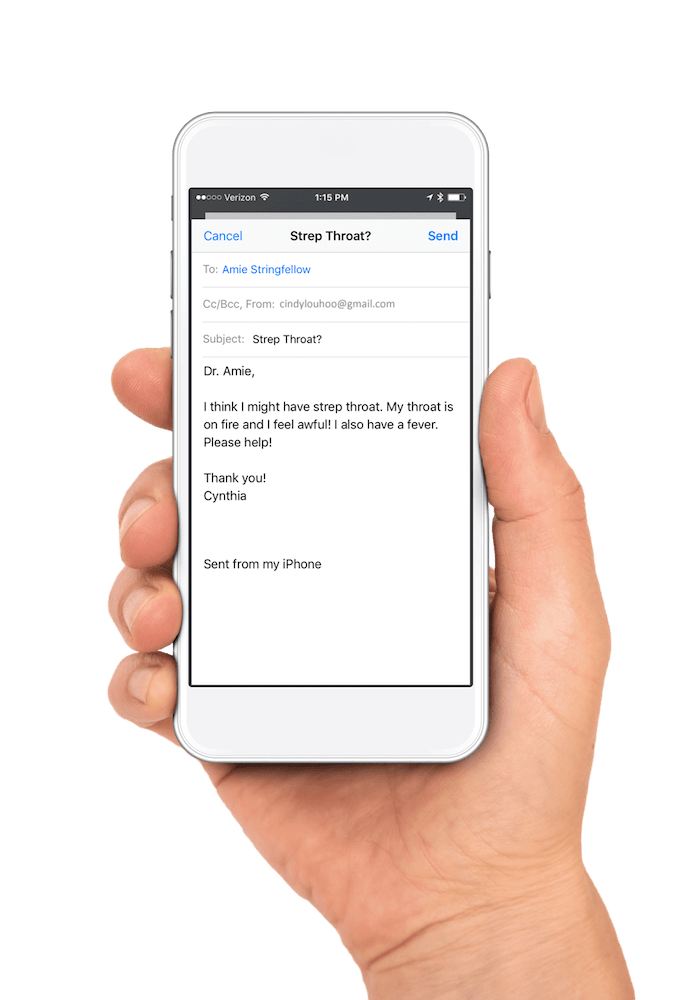 Direct access to your doctor
Personalized medical care with your doctor when you need her
Multiple Ways to get in touch
Focusing on convenience! Call or message your doctor whenever an issue arises.
Extended Visits
Visits up to an hour to discuss all your concerns. No more rushed visits.
House Calls Available
You doctor can come to you if you're too sick to come to her.
No more copays
No additional fees for office visits.
Diagnostic procedures Included
Free in-office procedures like EKGs, urinalysis, flu & strep tests, and more!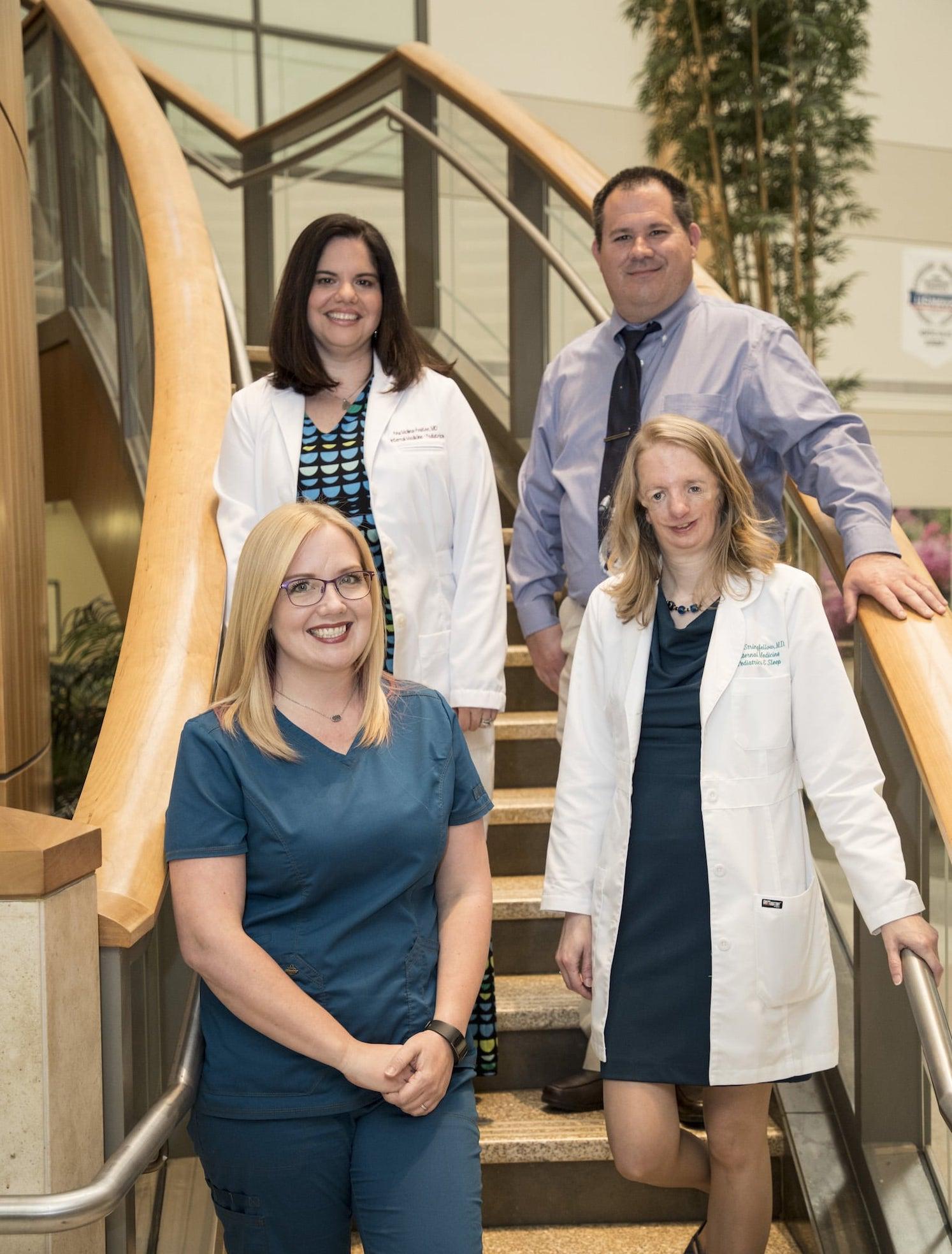 Houston, TX Direct Primary Care Clinic
A milepost is a reference point to indicate the distance to a given destination. It reassures travelers the proper path is being followed. At Milepost Medical, we partner with you to get you to your medical destination as quickly and painlessly as possible. Milepost Medical is a direct primary care clinic where you decide when you want to be seen, for how long, and how you are seen (in office, at home, via phone, or email). Your medical care just got simplified and convenient.

Milepost Medical is a direct primary care practice, just like Dr. Josh Umbehr's practice, Atlas MD, as seen on Hannity. Call Dr. Amie at 832-912-4820 or email right now to set up an appointment and learn more about direct primary care.